Line 1:
Line 1:
 

<p style="text-align:center">[[File:Jaguar_Logo-1-.png]]</p>

 

<p style="text-align:center">[[File:Jaguar_Logo-1-.png]]</p>

 
 
−

First of all, the Jaguar is not the best console. You might be better off getting a 3DO, N64, or PSX.

+

First of all, the Jaguar is not the best console. You might be better off getting a 3DO, N64, or PSX.

 
 
 

==The List==

 

==The List==
---
Revision as of 08:06, 16 March 2010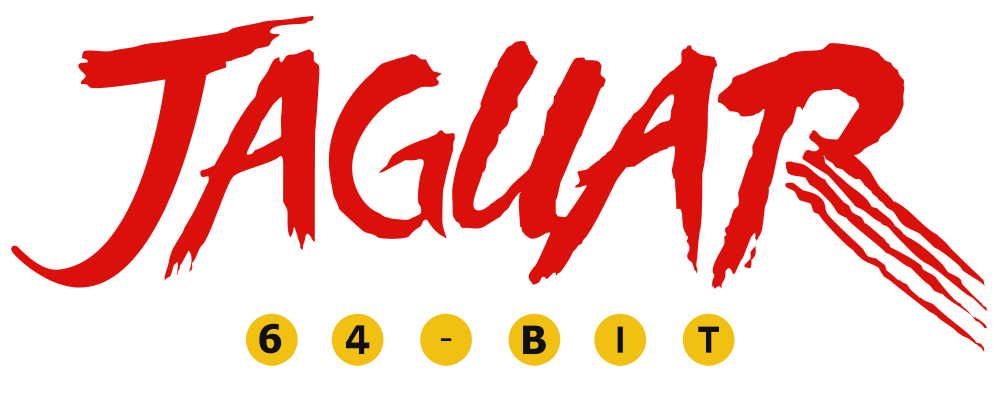 First of all, the Jaguar is not the best console. You might be better off getting a 3DO, N64, or PSX. However, if you do have this, there are some very good games for it, although the library certainly isn't as memorable as some other fifth-generation consoles.
The List
Box
Title
Genre
Description
Tempest 2000
Fixed Shooter

Probably the best game on the console. First of all, this soundtrack is pure awesome. In fact, the soundtrack was even released as a CD.


You play as a ship, fixed on the edge of a colorful "web" and you shoot incoming shit and get powerups. Very addictive.

Alien vs. Predator
FPS
Section heading
Community content is available under
CC-BY-SA
unless otherwise noted.