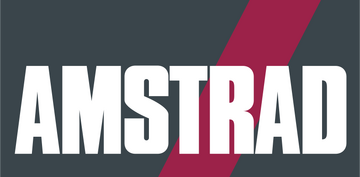 "It's the future of typewriters."
[1]
By all means, one should not expect to see Amstrad's PCW listed here. It was not conceived or marketed as a game machine, or even as a general purpose personal computer. Instead, it was a dedicated word processor, essentially an office appliance. It was designed precisely as a game machine should not be: outdated processor, monochrome display with high resolution but jerky scrolling, and severely limited audio capabilities. Still, it was an excellent word processor at an unusually low price, which made it a commercial success. And with that success, several developers decided to make games for it anyway!
External links
Edit
Community content is available under
CC-BY-SA
unless otherwise noted.