About me
Edit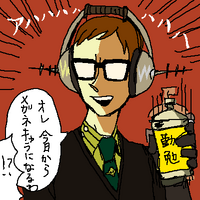 I'm just a random editorguy.
The Wall of Boners
Edit
5,000 of them. Instantly. Forever.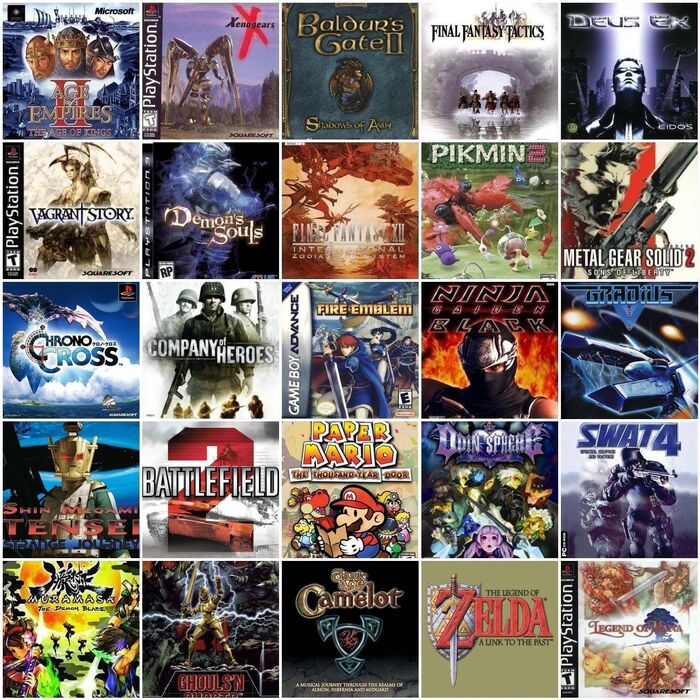 (and yes, I would recommend every goddamn one)
Shit I'm looking forward to
Edit
Dark Souls
Pikmin 3
Battlefield 3
Catherine (I still like you Atlus)
Zone of the Enders 3
Front Mission 2 (TRANSLATE IT ALREADY GODDAMNIT)
Ninja Gaiden 3, or whatever the Ninja Gaiden game not headed by Itagaki will be called
Ni no Kuni
The Last Guardian
Shit I'm working on
Edit
http://vsrecommendedgames.wikia.com/wiki/Special:Contributions/Kierke
Arcade games - ongoing project towards a more visually appealing history of the dying arcades
Shmups 101 - go play a shoot 'em up
Fourth Generation onward - add gems as I play them
Global - tidy up the place with my OCD, source/page consistency, aesthetical changes
Community content is available under
CC-BY-SA
unless otherwise noted.